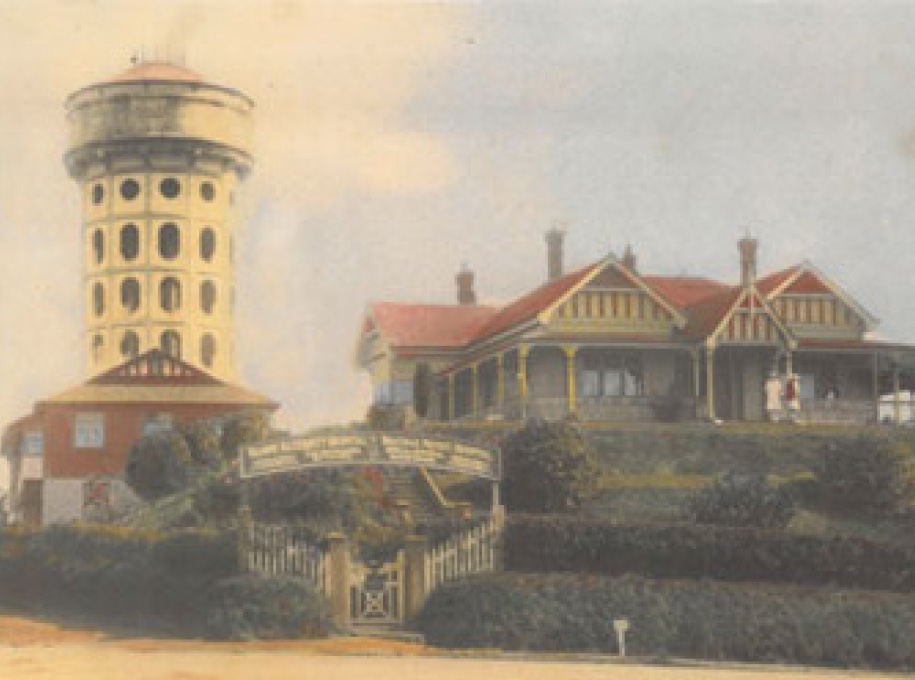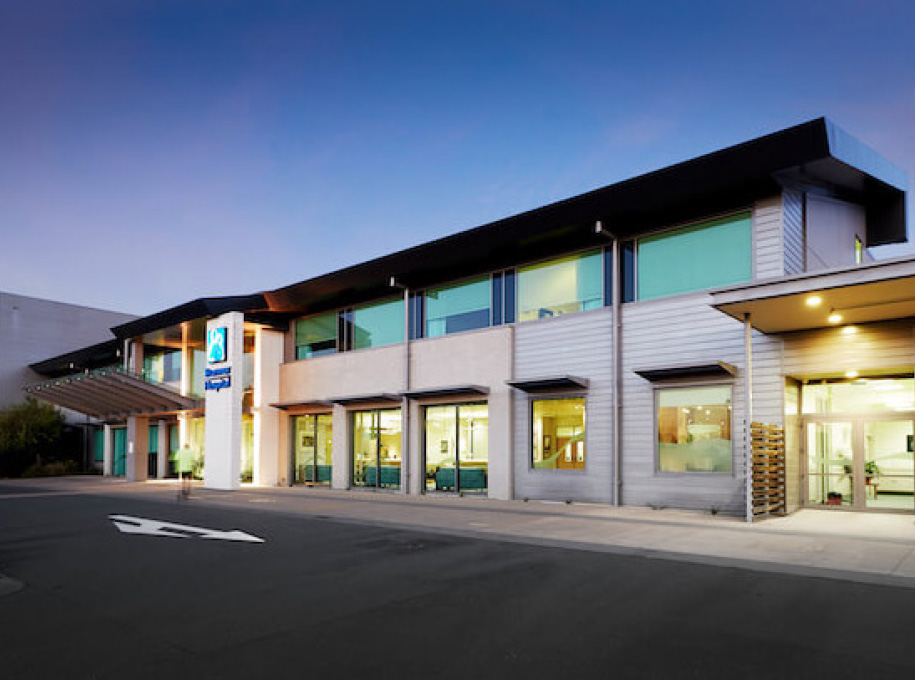 Ka mua, ka muri
Walking backwards into the future
Braemar hospital is a modern surgical facility offering some of the most advanced and complex procedures you or your whānau might need. Our specialists are among New Zealand's best. They choose to work with Braemar because our team, technology and culture support them in making life better for every one of their patients.
Braemar Hospital's tradition of caring extends back almost a century, when the women who founded and grew Braemar set the standards of manaakitanga and professional healthcare that our patients receive every day.
In 1924, Nettie Neilson established Tirohia, a maternity hospital on Tainui Street. Nursing Sister Frances Young changed the hospital's name to Braemar in 1926 and began offering medical and surgical services. In 1935 Sister Frances retired and passed care of the hospital to Sisters Smith and Barrett.
In the late 1940s, Te Kirihaehae Tu Puea Hērangi (Princess Te Puea), CBE presented a patu to Sister Frances Young in appreciation of the care she received at Braemar Hospital. This taonga remains on display in the hospital foyer today.
In 1970 ownership of the hospital (then owned by three local doctors) was transferred to the Braemar Hospital Charitable Trust, now known as the Braemar Charitable Trust and in 2009 the current hospital was opened.
As the needs of our community change and technology continues to evolve, Braemar will do what it's always done: partner with New Zealand's most talented specialists to deliver the best care possible.
Fiona Michel (she/her) MBA, CMInstD GAICD, FCPHR
Chief Executive Officer
Fiona is a seasoned business executive who has worked across a range of large public and private sector organisations, in New Zealand and overseas. She also holds governance roles; as an Independent Director in the dairying sector and a Non-Executive Director for New Zealand Medical Indemnity Insurance.
Fiona holds a Master of Business Administration and is an alumnus of Harvard Business School. She is a Chartered and Graduate Member of the New Zealand Institute of Directors and the Australian Institute of Company Directors, and was a finalist in the New Zealand Women of Influence Awards in 2021.
Fiona, her husband David and son Jonathan own a small lifestyle block in Raglan, that she describes as a 'bach with vegetables'.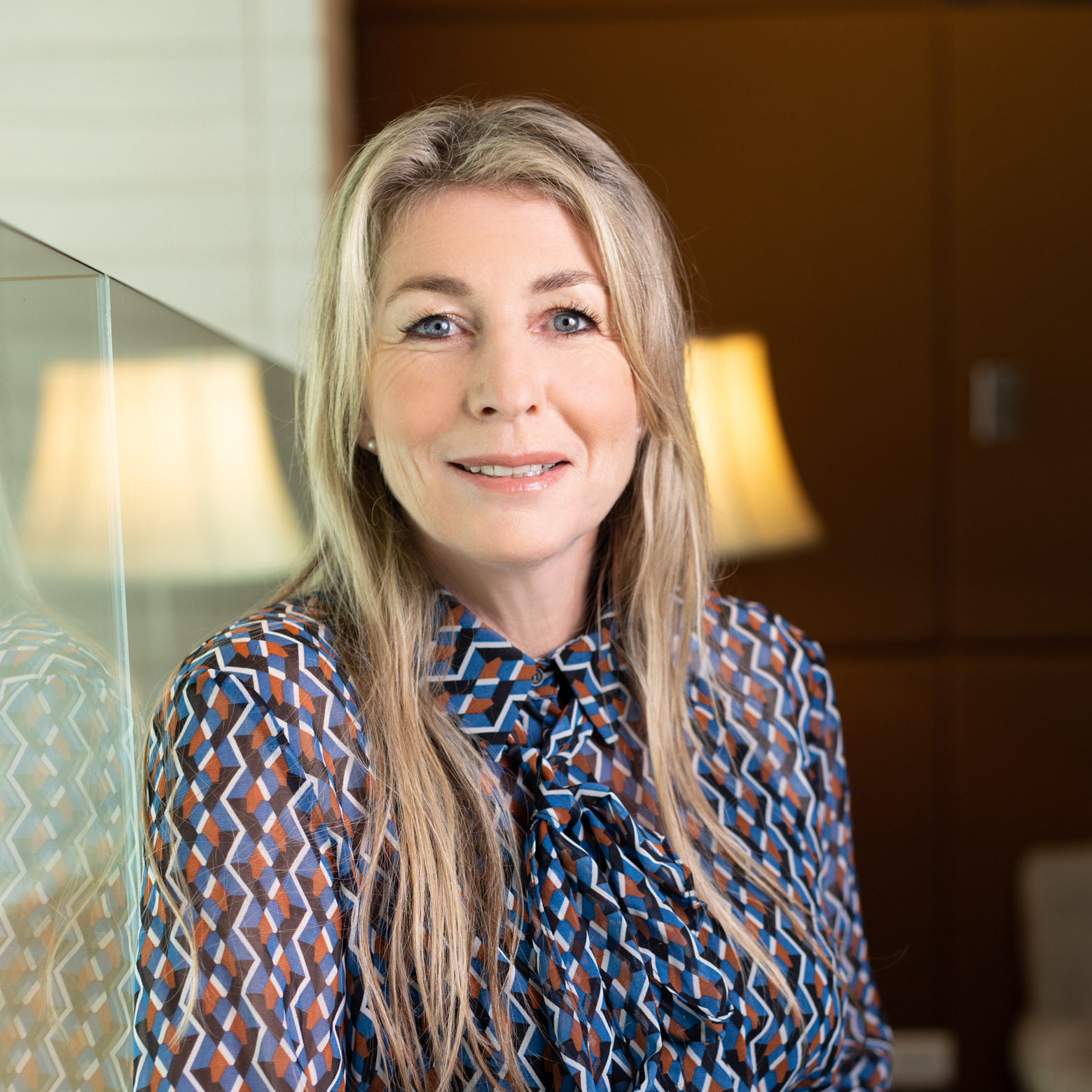 Pru Sheahan (she/her) Registered Nurse DipN,
PGCert Advanced Clinical Assessment
General Manager Clinical Services
Pru is a registered nurse with more than 25 years' experience across perioperative private and public healthcare sectors in New Zealand. With two decades of tenure at Braemar she has held a number of senior management roles with a focus on developing high performing teams, clinical performance improvement and ensuring health services are delivered to meet the needs of specialists and patients.
Pru is known for her leadership style as being focused, down to earth, approachable and sincere. Pru is very proud of the services Braemar delivers and believes Braemar has many points of difference which makes the organisation so successful. Pru is accountable for Patient Services, Theatres, Clinical Quality & Risk, Pre-Admission, Clinical Education, Specialist Relationships and Clinical Relationships.
Pru grew up in Cambridge and spends her time away from work with her family enjoying nature and horses.
Marc Scott (he/him) Chartered Accountant, BMS
Chief Financial Officer
Marc is a senior finance professional and Chartered Accountant, with experience across Education, Research and Electricity sectors. Marc's previous role was with the University of Waikato, as Director of Finance and prior to that was Business Manager for St Peter's School, Cambridge. Marc has a passion for improving the quality and depth of reporting to management and governors to improve decision making and support growth. With significant experience in campus and business development, one the highlights for Marc has been working to fund and build the national velodrome in Cambridge.
Marc's areas of responsibility are Finance and Information Technology. As Braemar Hospital embarks on a journey to deliver on its digital strategy, supporting and leading this strategy is a key focus.
Marc grew up in Waikato (Te Kauwhata and Hamilton) and lives with his wife Sue on a lifestyle block in Tamahere, their three children having now "flown the coop". Marc enjoys family and beach time, and is active in cycling, orienteering and adventure racing.
Anna King (she/her) BSocSc
General Manager People & Safety
Anna joined Braemar Hospital in 2022 as the General Manager People and Safety. Anna has worked in strategic business partnering and lead employment relations roles across a range of sectors and business models having had exposure to both New Zealand and international employment frameworks.
Anna holds a Bachelor of Social Science with a double major in Industrial Relations and Human Resource Management, and Psychology from the University of Waikato, which is a fitting qualification given Anna's well-refined skill in successfully balancing HR process and structure, and people. Anna and her team work closely with leaders across the organisation to care excellently for our people, so that they can focus on delivering excellent care.
Anna grew up in a small South Island town, and spent time living in various parts of the North Island until she came across the Waikato. Anna and her family are now very well-established in Hamilton city.
Leigh Singers (she/her)
General Manager Commercial Services
Leigh joined Braemar Hospital in 2022 as the General Manager Commercial Services. A registered nurse by profession, Leigh is a dynamic, respected health manager with extensive experience in nursing and business management roles in the public health sector, complemented by skills gained with a private sector healthcare capacity planning software vendor. Over her career Leigh has held a number of Service Manager roles at Waikato District Health Board including in Surgery, Integrated Operation and Planned Care, and has delivered a range of projects that have delivered sustained value to the DHB.
Leigh is accountable for campus planning and development, commercial contract negotiations and new commercial opportunities, procurement and stores, property and facilities, hospital services (non-clinical), market intelligence and partner relationships.
Leigh has a Graduate Diploma in Management Studies from the University of Waikato, and has a Diploma in Comprehensive Nursing. When not at work Leigh enjoys swimming for fitness (and the odd event), gardening, and spending time at the beach with her husband Andrew and two university aged sons.