Waikato's home of innovative,
personalised healthcare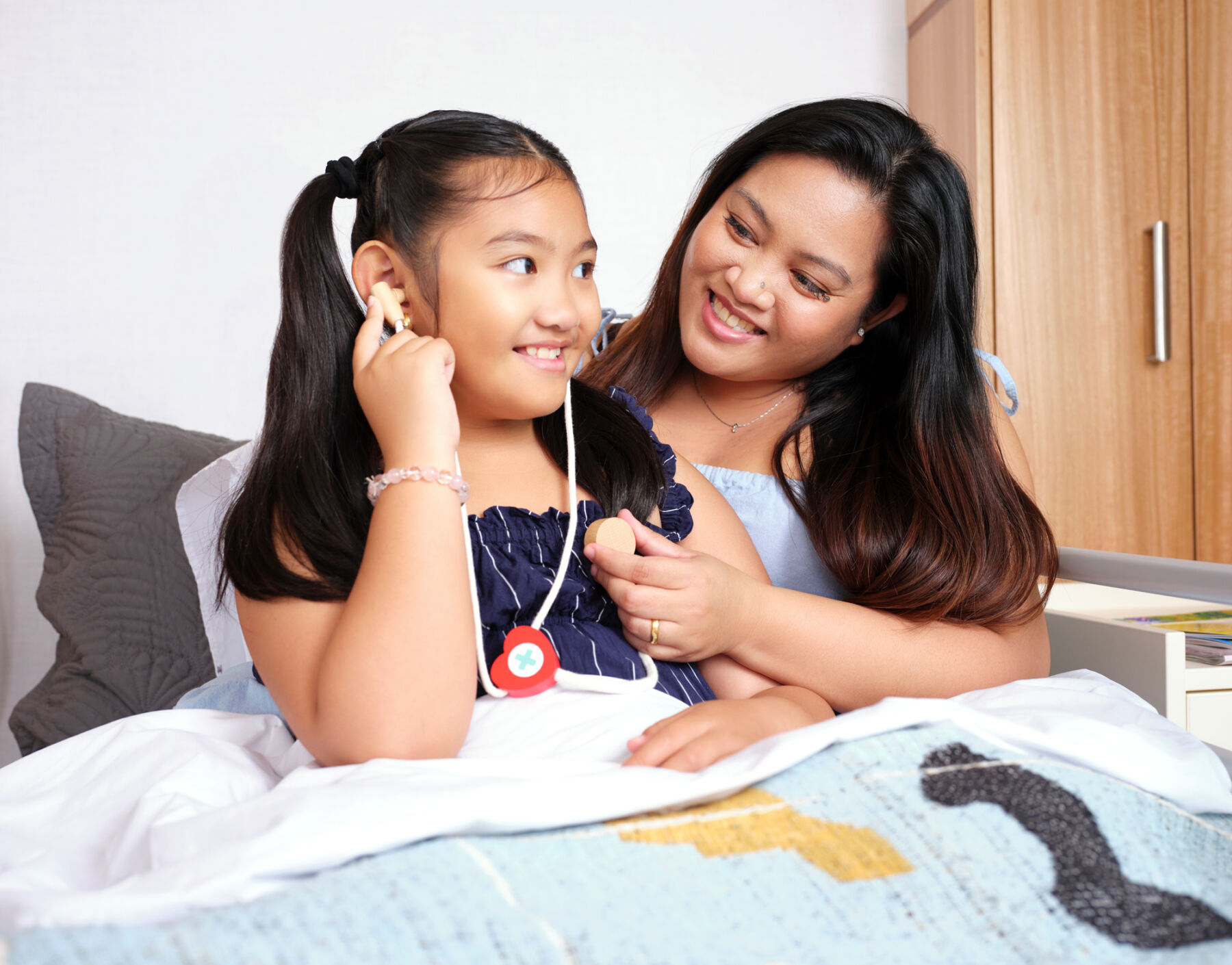 When your specialist chooses Braemar (or you approach us directly for treatment), you'll be cared for by a team that's been serving whānau from Waikato and beyond for almost 100 years.
Your Braemar team will include Aotearoa's leading surgeons, anaesthetists, nurses, clinicians, and support staff. You'll experience hotel-style hospitality along with world-class operating theatres and leading-edge medical technology. And you'll always be treated with care and respect as a person, as well as a patient.
Whether your stay is for inpatient private surgery, a day-stay procedure or one of our wide range of specialised medical services, we look forward to welcoming you to this special place.
Our commitment to support and manaaki our staff and specialists means they have the working environment and time to give you their very best care. That way, they're always able to put your needs first; emotional, personal and medical. That's care, the Braemar way.
Specialty services
Click each icon to learn more.
About Braemar Hospital
Braemar is New Zealand's second-largest private hospital. Our central Hamilton campus was built in 2009 and has been constantly expanded and upgraded since. Today, we offer 11 modern operating theatres, where almost 200 leading credentialed surgeons, physicians and anaesthetists perform both minor and major elective surgeries across a wide range of specialties.